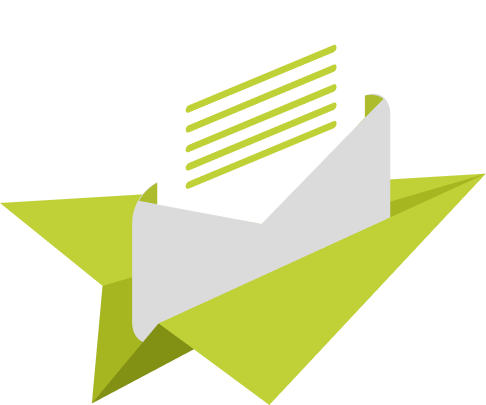 Send us an image of your document
1. You can submit the document to be translated as PDF, photo (.jpg) or also as Word file (.doc).
2. We will notify you about the price and delivery time as soon as possible.
3. You agree? Then the translation can begin and you will receive the certified translation promptly by mail directly to your home.
Pay with your favourite payment method. Our experienced team is waiting to assist you with your translation. Click the WhatsApp button now to get in touch directly.
Use our price reference table for an estimated quote.
Contact us now: 0202 94799250 Delivery time - Notaries and The Consulate
As a rule, our processing takes a maximum of 7 days. It is our principle: we complete your translation as soon as possible, so in some cases your certified translation will be delivered the very next day.
When you have a Turkish document translated into German, we will send you certified copies of the translation (with stamp and signature). You do not need any further certification, such as by a notary public, and can present the translation immediately to German offices and authorities.
If you have a German document translated into Turkish, the notary public of one of the eight consulates general where we are registered usually has to certify our translation. In which cases this is not necessary, you will find out from the institutions concerned. 
Upon request, you can also receive your translation as a legally effective signed PDF with a qualified electronic signature (QES). 
For matters at the consulate, such as birth, marriage, pension, etc., make sure that the translator you contact is registered at the consulate you visit.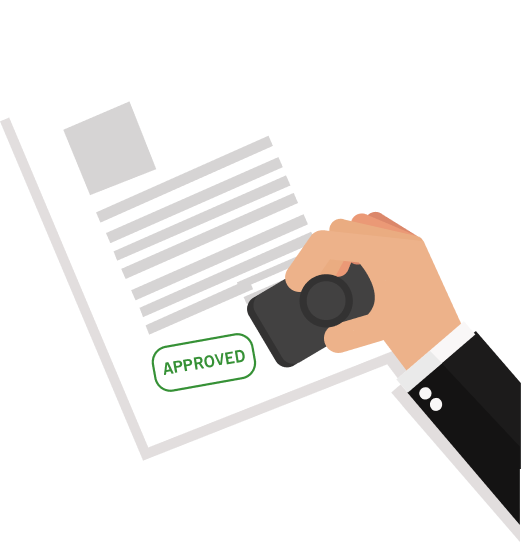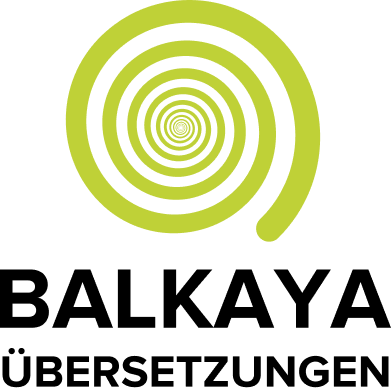 Wir sind bereit für Ihre beglaubigte Übersetzung
With our translations you can process your applications at the Turkish Consulates General in Düsseldorf, Essen, Stuttgart, Münster, Hannover, Nurnberg, Köln and Berlin.
With translations into German you can – by virtue of our authorization by the Higher Regional Court of Düsseldorf – manage applications and proceedings in all offices and authorities in Germany without any detours.
We are happy to translate documents for you in German, Turkish, Bulgarian and English.
How are the prices created?
In the language pair German-Turkish there are different methods to determine an appropriate price for a translation. For your benefit, we offer flat rates based on the volume of text, number of pages, technical terminology used, difficulty of layout, readability of the original, urgency and operational workload.
We will be happy to advise you on this after viewing your document to be translated.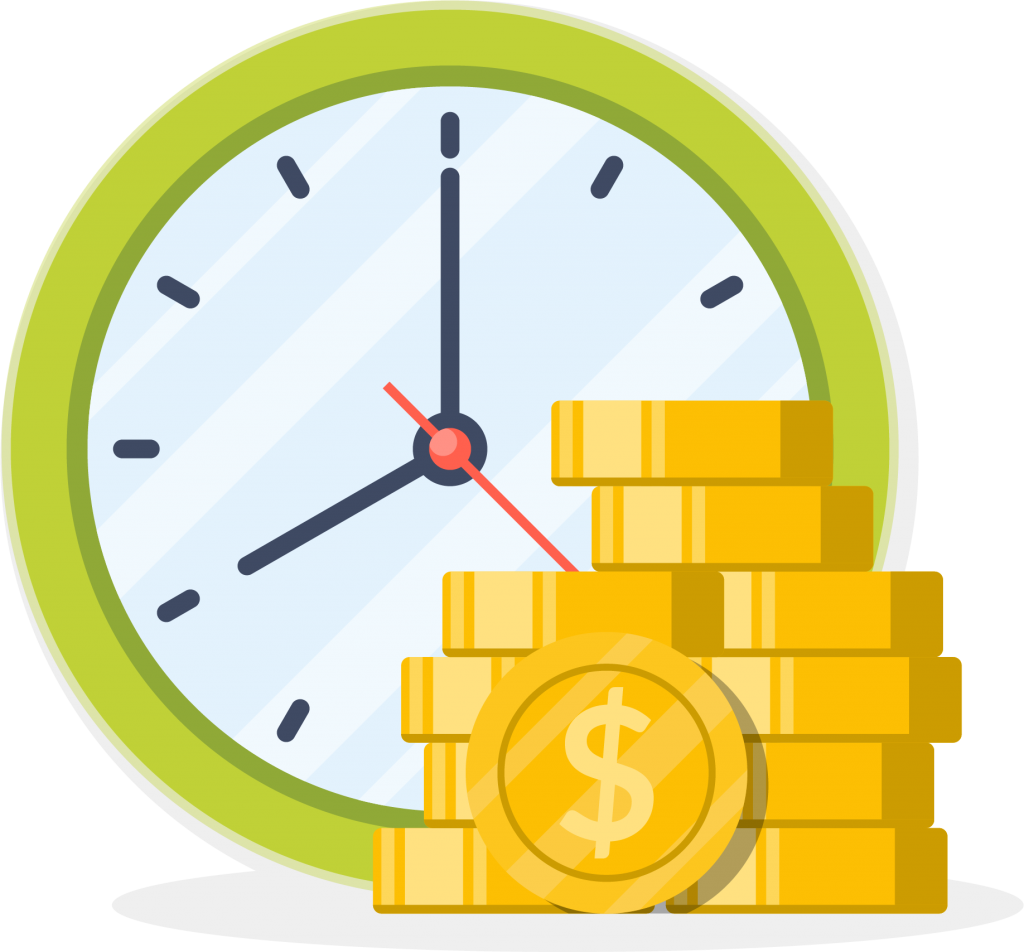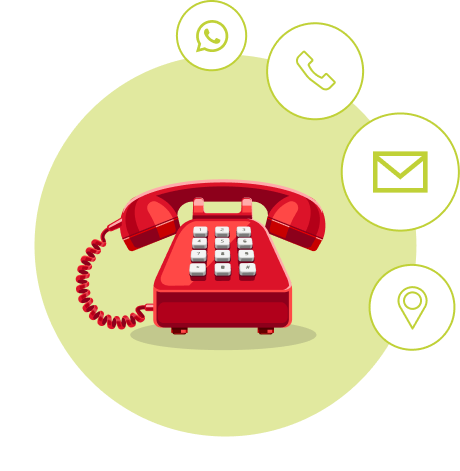 We Are Looking Forward to Your Inquiry
Our goal is to help you overcome the obstacle of "translation" and to complete and deliver it to you at a reasonable price, in the shortest possible time and with the highest quality. 
It is part of our self-image to ensure a "flawless" implementation of the language, spelling, orthography and terminology in the translations. Such quality stands out and should be convincing when submitted to relevant institutions and offices and create advantages for our clients.
We place special emphasis on these qualities and, thanks to them, enjoy great satisfaction of our clients. Click here to contact us in writing. 
Liste häufig übersetzter Dokumente