Since 2007, we have been offering customers nationwide strong know-how and our proven service at our headquarters in Wuppertal in the field of document translations.
With 15 years in the industry, we've gained the trust of our clients in particular thanks to our focus on fast, easy processing and delivery of quality certified translations. Feel free to contact us.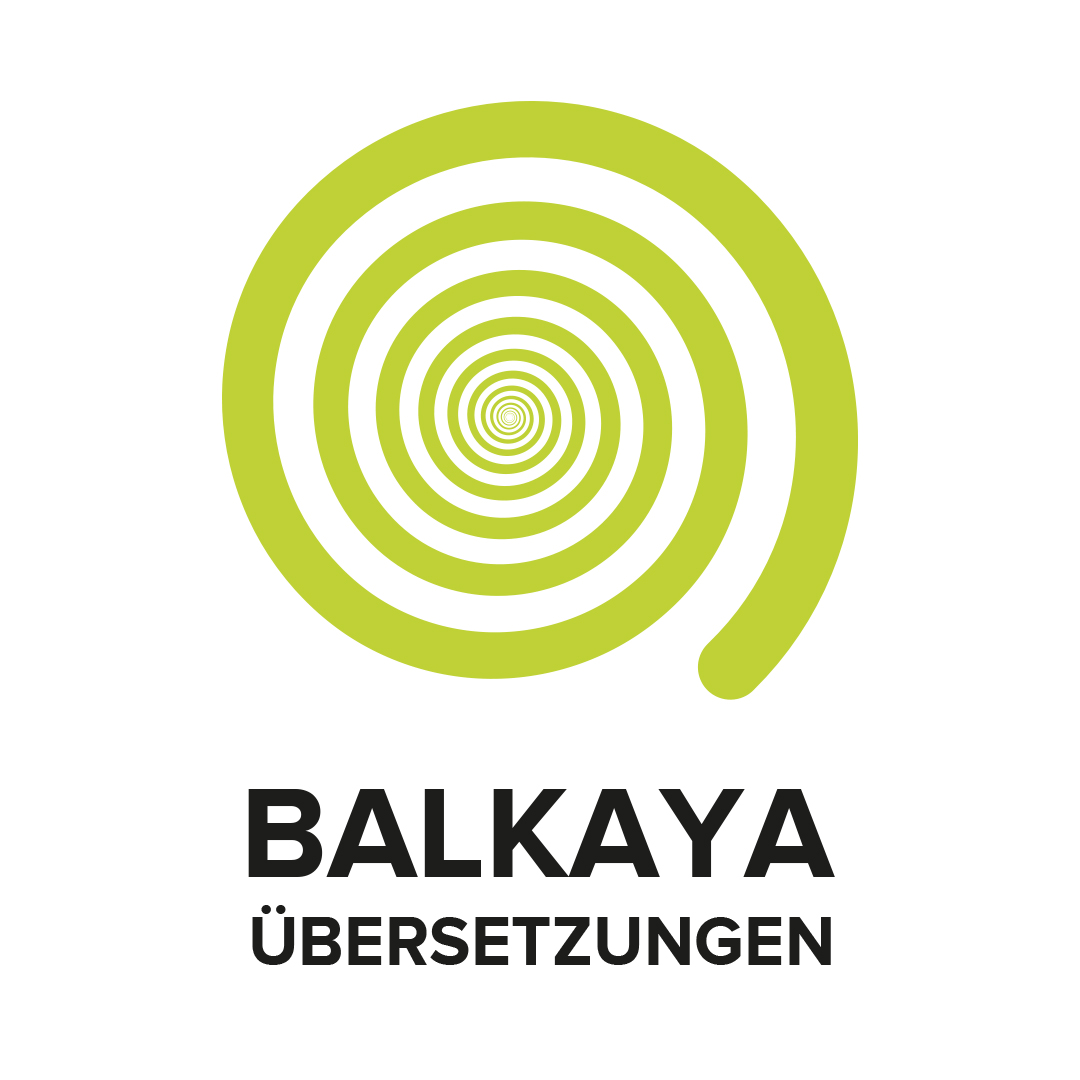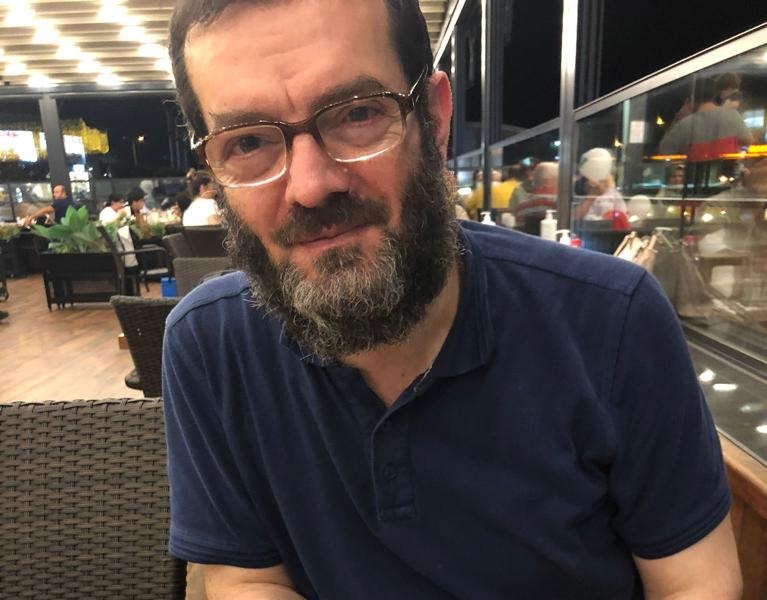 Authorized Translator
Sworn Interpreter
Graduated from the Master's degree programme in Translation and Interpreting at the University of Bonn. She is a registered interpreter in the list of sworn interpreters of the Higher State Court of Düsseldorf and the Consulates General of the Republic of Turkey. Since 2007 she has been working as an interpreter.
Graduate of Economics at Bergische Universität Wuppertal and M.A. Business Information Systems at Boğaziçi University Istanbul. Sworn interpreter and authorized translator by the Higher Regional Court of Düsseldorf and registered interpreter and translator for Consulates General of the Republic of Turkey in Germany.
Authorized Translator
Sworn Interpreter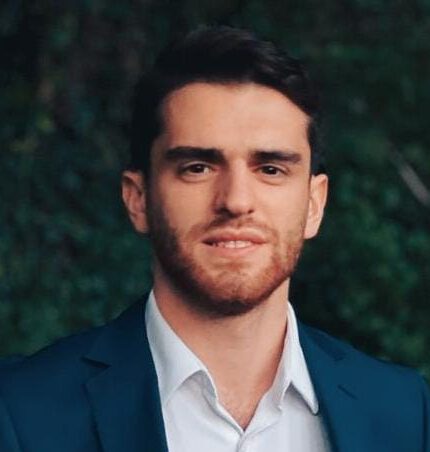 Head of Customer Service
Project Assistant