Merhabalar, 2 gün içinde tüm işlemler bitti. Hem uygun hem de hızlı hizmet. Kesinlikle tavsiye eder, başarılarınızın devamını dilerim.
Vedat Demirel


14 August 2022
Danke für die schnelle Erledigung 👍 Ich kann jeden empfehlen 👍
Kazim Cetin


14 August 2022
Güzel bir iletişim. Hızlı işlem Adrese teslim çeviri Daha ne istenebilir?
M Cagli


12 March 2022
Sehr freundlicher Kontakt, kann man nur weiterempfehlen. Danke für Ihre Bemühungen
Sultan Caliskan


14 August 2022
Upload your document or get in touch with us directly. For all languages.
Your sworn translation in 3 steps!
Our Clients - Accreditations - Technologies
Our Clients
Accreditations
Technologies
Guarantee of Quality and Safety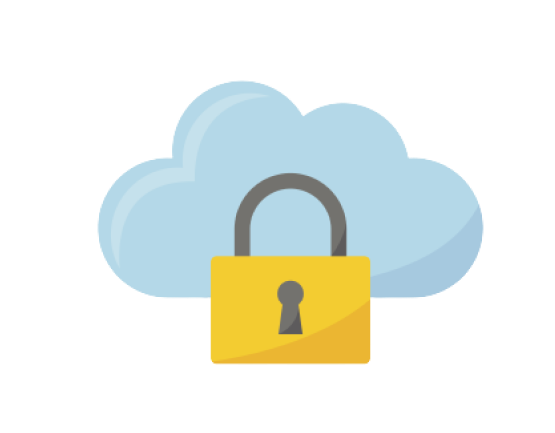 We are authorized by the Higher Regional Court of Düsseldorf to certify translations(Az.: 316E-6.4939).
You can submit our certified translations, prepared according to legal regulations and recognized practice, directly to all German authorities. No further notarization is required.
Upon request, you can also receive your translation digitally as a PDF – signed with a legally effective qualified electronic signature (QES).
We cooperate with the following eight Turkish consulates general:
You can submit our translations into German directly to all German offices and authorities as well as private institutions in the Federal Republic of Germany. Due to our accreditation by the 35th and 15th notary offices in Beyoğlu/İstanbul and the 59th notary office in Ankara, your translations are also recognized in Turkey.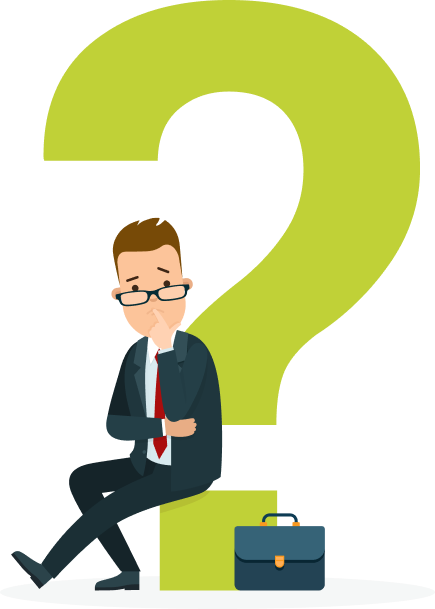 We have been providing translation services to government agencies and private individuals since 2007.
During the 15 years, especially our simple and target-oriented communication as well as our fast and high quality translations have earned us high recognition from our clients. This is because we have gained useful experience to the benefit of our clients using the most advanced techniques.
We are happy to be able to pass on this experience to our clients in the form of speed and high quality certified translations at reasonably low prices.
You can reach us for translations in German, Turkish, English, Bulgarian and all other  languages.
Please feel free to contact us.